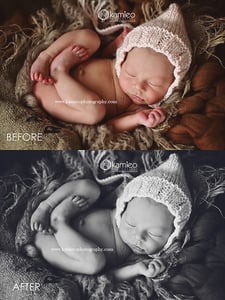 $

15.00
Love B&W images? This action is made for a quick b&W with little adjustments needed for a perfect B&W image.
This action is made for Photoshop CS or higher.
This is a digital download and no refunds will be given.
Actions are copyrighted by Kamieo Photography and may not be shared or redistributed in any way. By clicking purchase you are agreeing to these terms.
( instant download )